Forex Trading the right way.
All you need to know to produce consistent and profitable results in the Foreign Exchange (Forex) market.
What you get after enrollment
I teach you my trading system step-by-step to ensure that you know how to find the right set-ups, enter and exit trades within the appropriate time, and most importantly, how to manage risk. All these are the most essential skills to learn in order to be a profitable forex trader.
My course offers videos which will go over all my trading systems.
I will teach you how to properly manage risk consistently so your overall wins are always more than your losses.


My course also includes videos of several back-testing sessions. This will help you figure out how to pinpoint entries efficiently.

You will also have access to several private and interactive discord groups along with other pro traders sharing context and analysis regularly.

With this Course...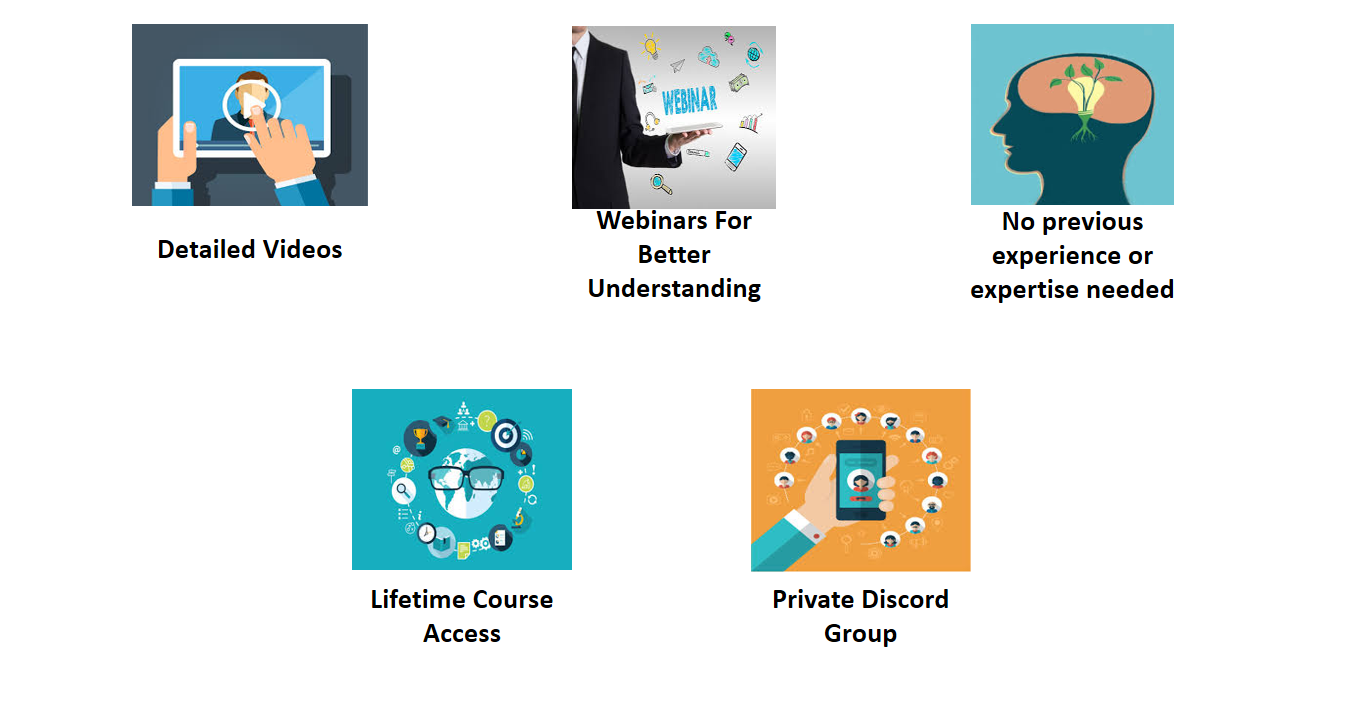 Meet the Founder of LucidFX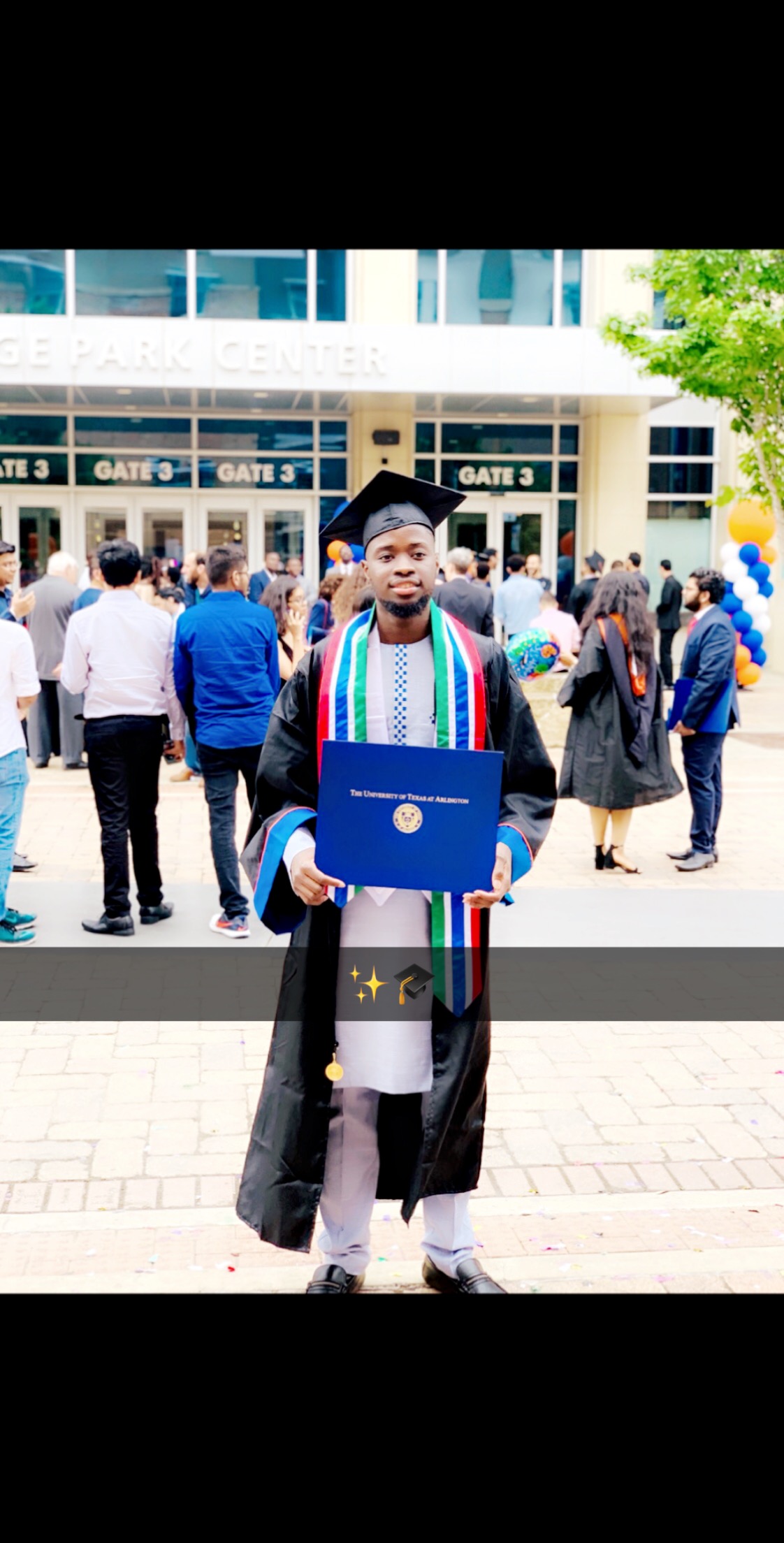 Who is Momo?
Momo Forex is a 23-year-old who graduated with a Bio-Medical Engineering degree but has never worked a day in his life post-graduation. He is currently a self-made entrepreneur, currently residing in Texas, USA.
While working to get his engineering degree at UT Arlington, he decided to invest some time to learn forex and gain some extra income. In just a few weeks, he started consistently winning trades and managed to grow a huge and profitable account.
He eventually developed his own specific forex trading system with a compilation of all the knowledge he acquired throughout the years. Now, he is living life on his own terms while teaching and sharing his knowledge of forex to anyone willing to take some time and learn
~Instagram - @momoforex
~Youtube - Momo Forex
~Telegram - @MomoLFX (This is my ONLY telegram)